Together we are
always more.
Escolha Digital is a renowed company that has consistently been named one of best in the industry.
Under the leadership of CEO Joel Rocha, the company has developed a reputation for delivering innovative, high-quality solutions to its clients.
With a team of skilled and talented professionals, Escolha Digital is able to provide a wide range of services, including web and app development.
The company's cutting-edge technology and dedication to customer satisfaction have made it the go-to choice for business around the globe.
Whether you're a large corporation or a small start-up, Escolha Digital has the expertise and resources to help you succeed.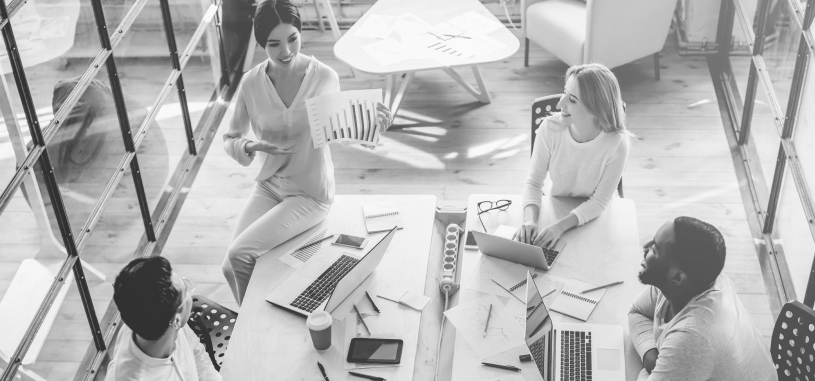 Together we are
always more.
We have been developing websites and applications for the last ten years with our team of Developers, marketing and designers, completing various innovative and critical, projects.
As well as providing consultation for high-level strategic and architectural project decisions.
In our company we believe in delivering unrivaled services to help the businesses taking lead over their competitors.